Serendipity is a word that was once voted as the hardest English word to translate.
According to Wikipedia, it means a 'Happy Accident' or a 'Pleasant Surprise'.
It can even mean 'Coincidence' or 'Synchronicity'.


Below are some of the photos that depicts Serendipity to me.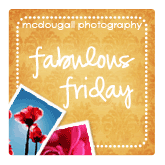 Compare their poses.
Mammals or reptiles, they crisscross and step on one another.
Talking about Serendipity, have you noted the date today?
9.9.11